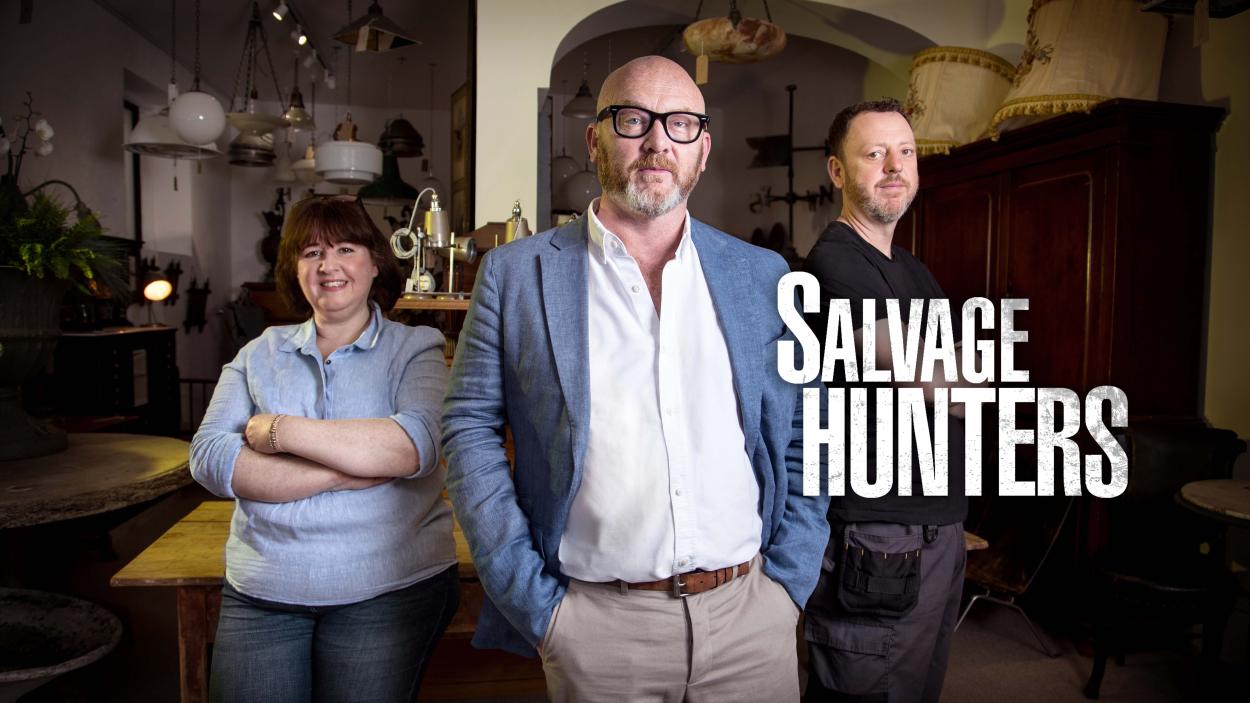 Je regarde un programme anglais qui s'appelle : Salvage Hunters. I'm watching a tv programme called Salvage Hunters.
ça se passe au pays de Galles. It's set in Wales.
Drew Pritchard, l'antiquaire vient d'acheter des cannes à pêche qui appartenaient au prince de Galles, Edward le 7. Drew, the antic dealer has just bought some royal fishing rods that used to belong to Edward the 7th.
The king fishing rods: les cannes à pêche du roi!
It's a gamble: c'est risqué
Sur son site, cette tapisserie françasie qui représente une chasse à courre vient d'être vendue!