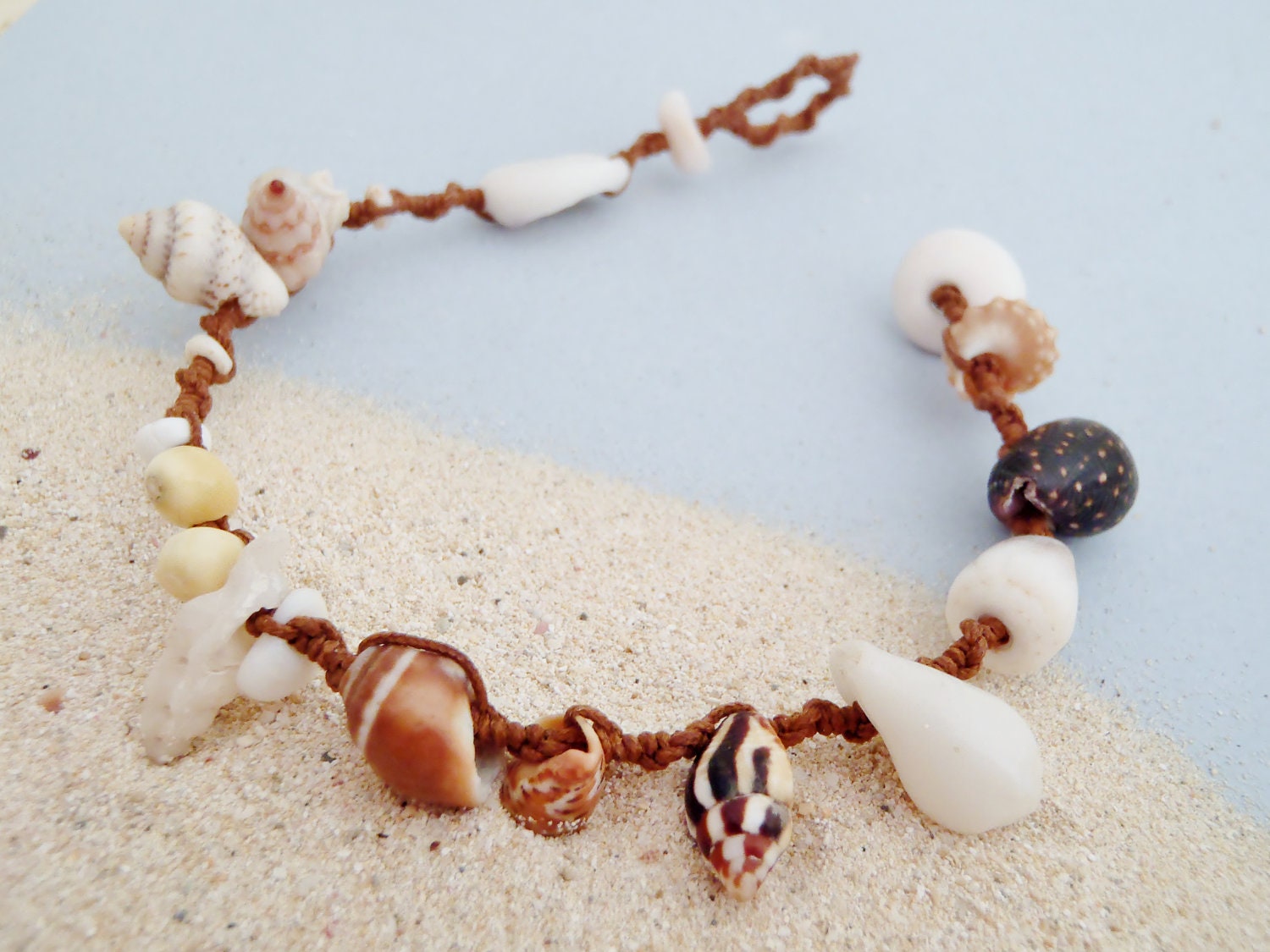 Reminder on questions.
There are two ways of asking questions in French,
1 – Using an inversion.
Es-tu allé à l'étranger?

Did you go abroad? 

Qui a gardé tes chats?

Who looked after your cats?
Et ta soeur, où est-elle allée en vacances?

And your sister? Where did she go on holidays?

Etes-vous souvent allés à la plage?

Did you often go to the beach?

Avez-vous trouvé des beaux souvenirs?

Did you find nice souvenirs?
2 – Using 'est-ce que…'  Most of my students like to use 'est-ce que' , they find it more simple. However bear in mind that the 'est-ce que' construction can sound a bit long-winded in written French. L'avantage d'utiliser le 'est-ce que' c'est que la forme verbale n'est pas inversée et peut-être vous trouvez cela plus facile.
Où est-ce que

tu es allé(e) en vacances? Where did you go on holidays?
Pourquoi est-ce que tu n'as pas acheté des bracelets en coquillages? Why didn't you buy bracelets made of shells?

Quand est-ce que

tu es revenu(e) d'Italie? When did you come back from Italy?

Est-ce qu'il a fait beau?

 Was the weather nice?
Prononciation: